Thank you to our speakers, sponsors, and delegates who joined us in Atlanta for the summit! If you are interested in the 2024 event, please get in touch at construction@hansonwade.com
Building the Playbook for the Future of Taller, More Innovative Timber Structures 
As we look ahead to the future of construction, there's no denying that mass timber has immense untapped potential. As of March 2023, WoodWorks published that over 1700 projects have been constructed with, or are in design with, mass timber – an exponential growth of over 30% year on year thanks to ever-evolving codes, clients pursuing the sustainability and aesthetic benefits of this building material, and the growing maturity in the AEC supply chain to be able to deliver higher quality, more cost-competitive timber projects. What's more, despite a constrained supply chain and cost premiums, this shows no sign of slowing down, with mass timber expected to account for US$1.4bn of the global construction industry by 2025.
That's why Advancing Mass Timber Construction returned for the fourth year in September 2023 to help new and experienced players from across the supply chain uncover the latest innovations and best practices in mass timber project delivery. This was the chance to join dozens of trailblazing developers, designers, contractors and manufacturers as we confronted the technical challenges, innovations and lessons learned at the only event in the industry focused on sharing the best practices for enhancing design and construction workflows when it comes to mass timber project delivery.
Whether you were seeking to optimize cost or ensure confidence in the durability of mass timber as a building material, this conference was a must-attend event for those looking to maximize the efficiency, quality & sustainability of mass timber projects.
Your 2023 Speaker Faculty Included: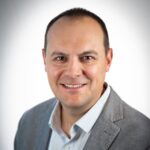 Chief Operating Officer
WoodWorks - Wood Products Council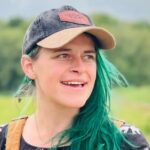 Senior Director of Mass Timber
Sterling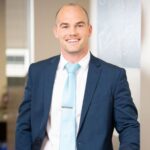 Director of Mass Timber and Prefabrication
Skanska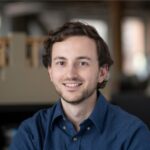 Architect
The Miller Hull Partnership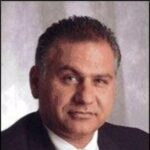 Sr. Risk Engineering Consultant, Construction
Zurich Insurance Group