Partnership Opportunities
Support Mass Timber Stakeholders & Position Yourself as the Go-To Solution 
Join over 150 of the most innovative developers, architects, engineers, and contractors at Advancing Mass Timber Construction 2023, the event that is establishing itself as the must attend mass timber conference on the east coast. Our tailored approach towards sponsorship opportunities means spaces are limited. Your bespoke sponsorship package will guarantee you face-time with 150 of the industry's most invested decision makers. Unlike other events, don't expect a large exhibition room with attendees collecting hundreds of business cards. Our specialty is developing a small number of high level connections so that you walk away with the best quality leads that are sure to follow up when you return to the office. 
Host a Bespoke Networking Event
 A more relaxed environment means more meaningful connections with the right people. From drinks receptions to private meetings, dinners and more, the partnerships born here are sure to last way beyond the 2-day event.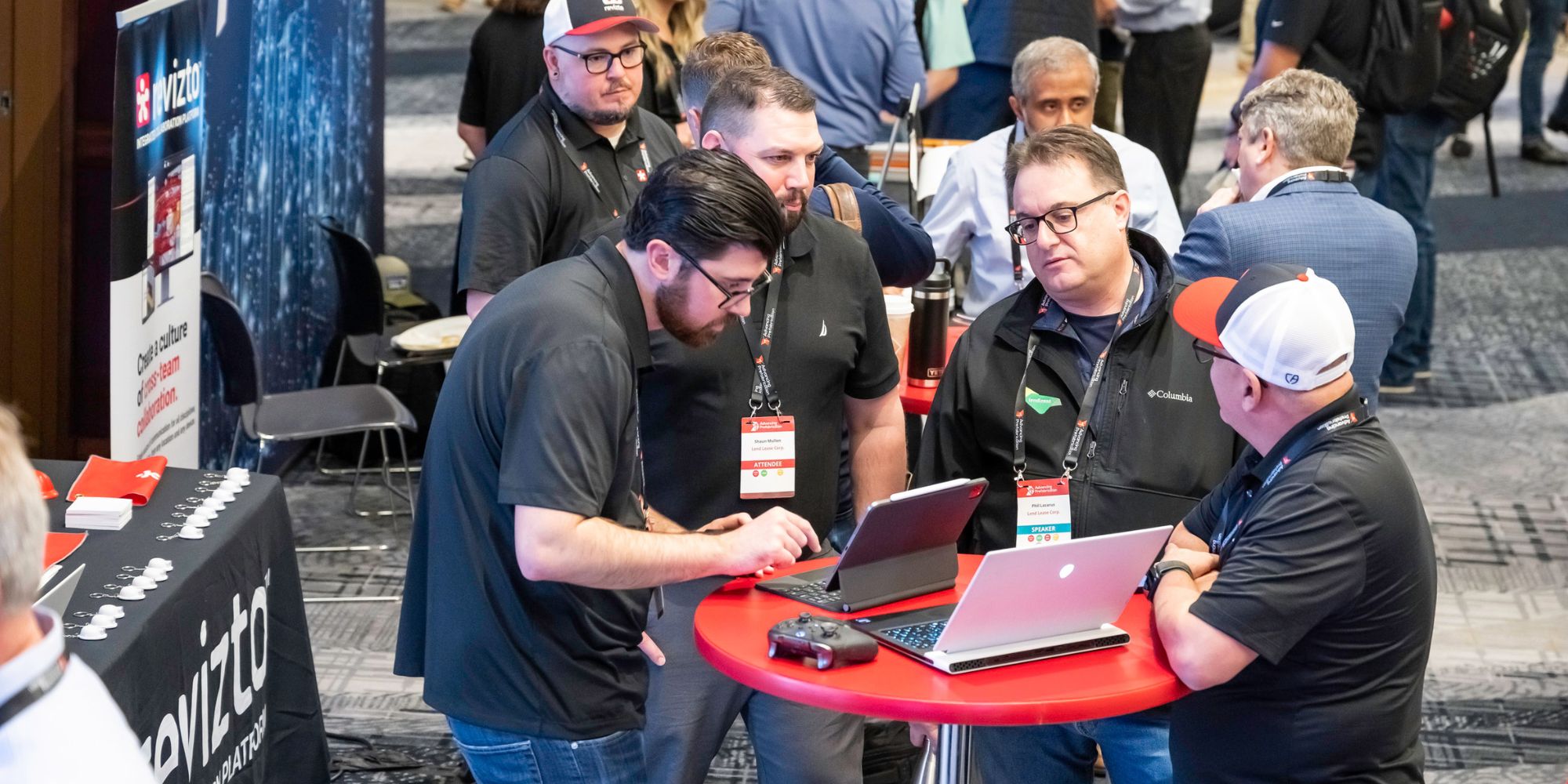 Our select exhibition space means you won't be competing against countless other solution providers, and you'll get exposure to hundreds of industry leaders over 2 days. Showcase your solution and demonstrate to attendees why they should choose you!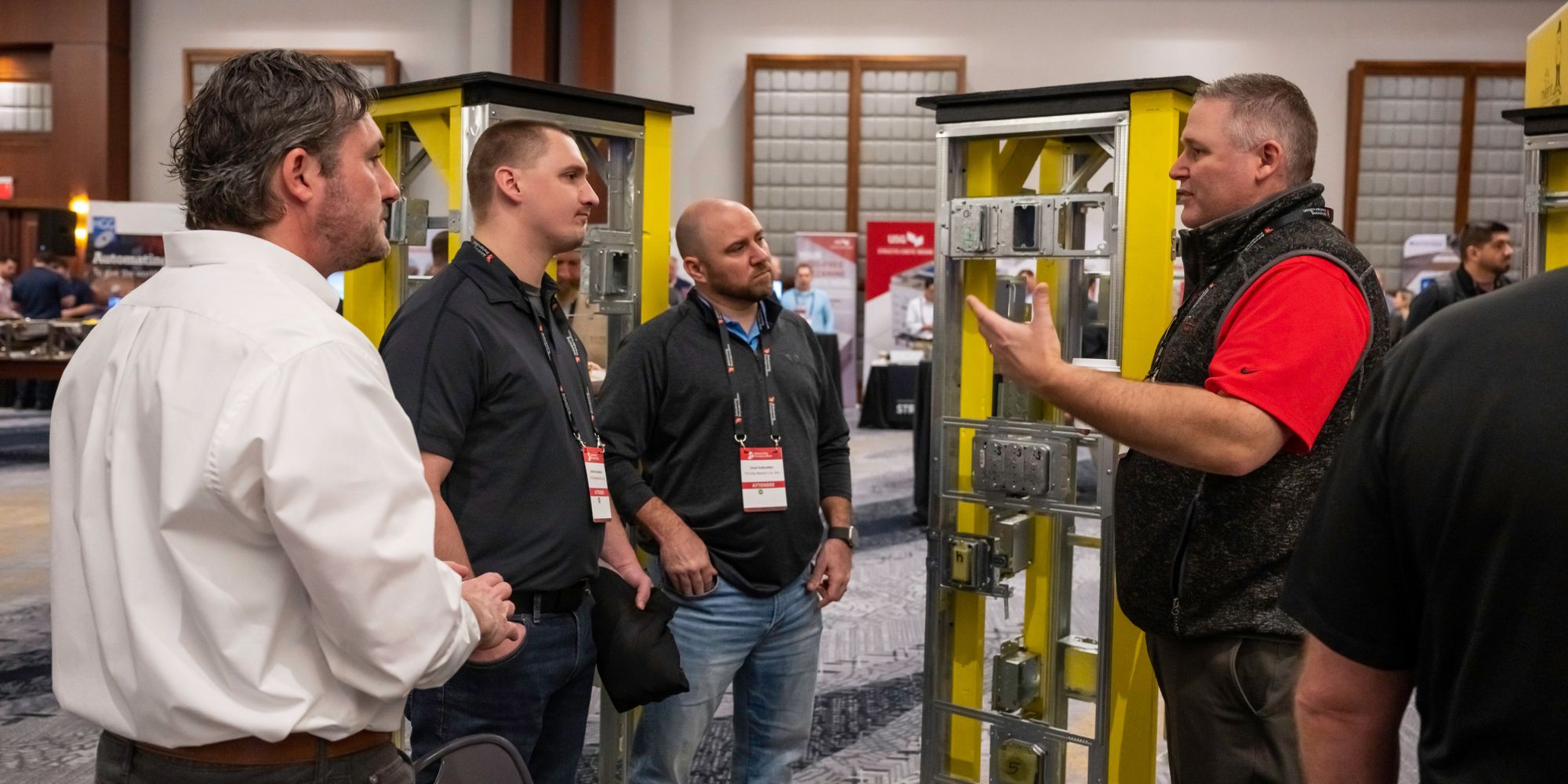 Present Infront of a Tailored Audience
Whether it's decision makers involved in Planning & Design or Coordination through Installation you want to get in-front of, our two track-system means you can get up in front of a targeted niche audience who are sure to be engaged with your tools. Demonstrate the value of your solution, instilling trust and confidence in your capabilities.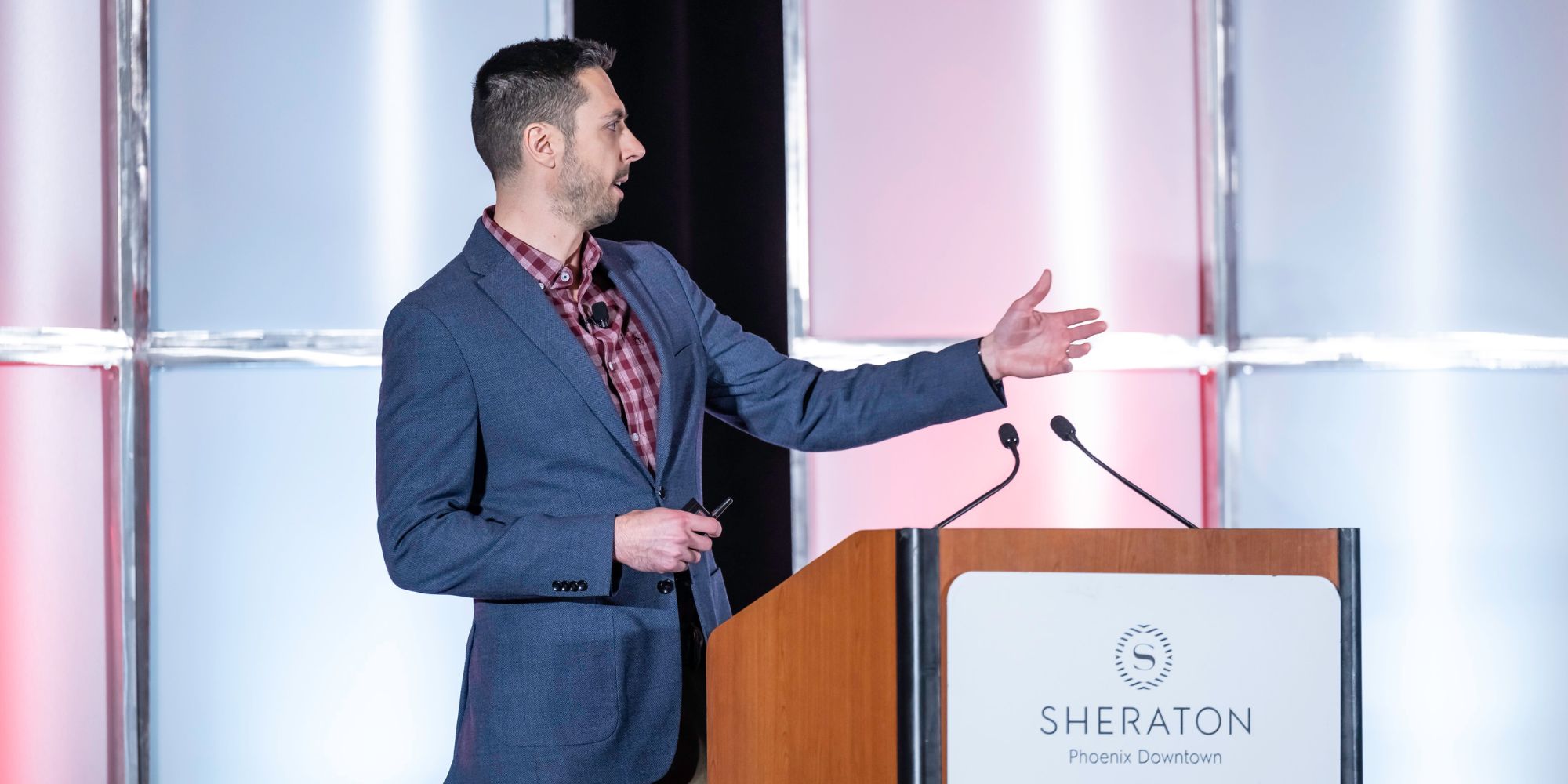 What better way to gain recognition than by demonstrating thought leadership alongside some of the industry's most respected leaders? With countless panel discussions taking place across this year's event with the likes of WoodWorks, Skanska, Zurich, Gensler & more, this is your best chance to put your name and expertise towards some of the industry's most prolific challenges.
Don't miss out on this unparalleled opportunity to reinforce your position as the go-to solution provider. Our audience is eager to learn about new solutions including: 

Don't see your solution above but think you have a solution the industry needs?
Don't wait any longer to secure your spot at the forefront of the mass timber revolution.
Join us at Advancing Mass Timber Construction 2023 and ensure your company is positioned to lead the way. 
Next Steps
For any of the above opportunities, please get in touch to discuss opportunities to sponsor or exhibit.
Tom Paskell, Senior Business Development Manager
Telephone: (+1) 617 455 4188 
Email: sponsor@hansonwade.com
We endeavor to get back to all emails within 48 hours. We look forward to hearing from you.